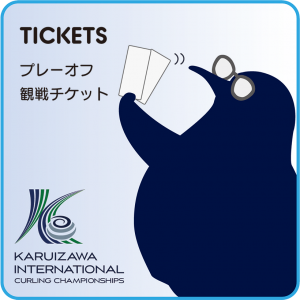 The playoff games are all charged. You need tickets to watch games.
Tickets sales are domestic only.
Tickets can be bought at Ticket Pia online from 10am on November 14th.
https://t.pia.jp/sports/
The detailed information will be posted on the web from 1am on November 13th.
*Unfortunately, this site is only available in Japanese.
Open seating tickets  JPY2,000 each.
Standing tickets  JPY1,000 each.
Playoff schedule
December 21st
3:30pm-   women's Quarterfinal
7:00pm-   men's quarterfinal
December 22nd
8:30am-  women's and men's semifinal
1:00pm-   men's finai and men's third place playoff
4:00pm-   women's final and women's third place playoff